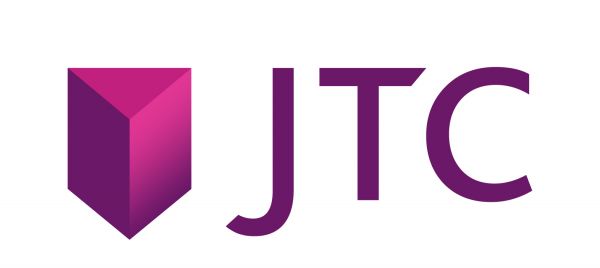 JTC Trustees (IOM) Limited
JTC is a publicly listed, global professional services business with deep expertise in fund, corporate and private client services.
Every JTC person is an owner of the business and this fundamental part of our culture aligns us with the best interests of all of our stakeholders.
Our purpose is to maximise potential and our success is built on service excellence, long-term relationships and technology capabilities that drive efficiency and add value.
---
CONTACT DETAILS
---
Unit No.2, Block E, Quay West, Bridge Road, Douglas, Isle of Man IM1 5AG