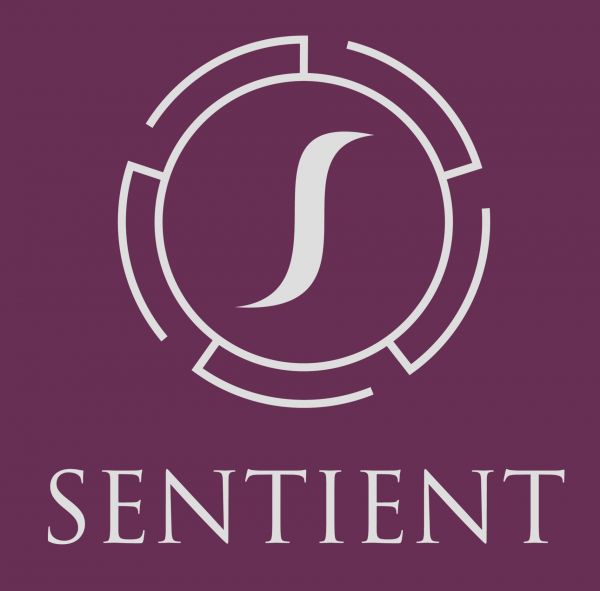 Sentient International Limited
A modern corporate and trust service provider with a solid track record of over 30 years providing bespoke international business solutions to a broad spectrum of international clients.
Not only do we offer a wide range of services that are efficient, flexible and cost effective, our experienced team of professionals offer complete
in-house expertise as well as specialist knowledge and experience within a number of niche industry sectors, including Aviation, Fintech, Property, Shipping, and Yachting.
Committed to providing the highest level of customer care, we ensure that the services we provide are delivered professionally, reliably and with complete integrity.
---
CONTACT DETAILS
---
Suite 3, 1st Floor, The Jet Centre, Isle of Man Airport, IM9 2RJ